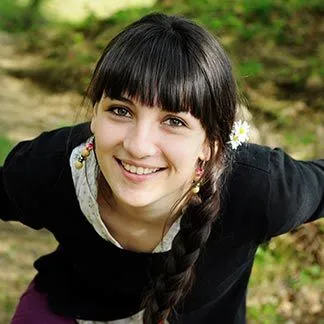 Fees and Payment
Fees for orthodontic treatment depend upon the complexity of the problem and the length of time required for correction. Your treatment fee will be determined at the initial examination appointment. In an effort to keep orthodontic fees down, while maintaining the highest level of professional care, we have established our financial policy as follows:
-If full payment is received at the onset of treatment, we will offer a fee discount. If you have insurance, we will offer a discount for your portion of the fee that will not be covered by insurance.
-For your convenience we accept all major credit cards.
Insurance
Our office is committed to helping you make the most of your insurance coverage in order to minimize your out–of-pocket expense during orthodontic care. Happily, we are able to accept virtually all insurance plans! Many insurance policies have a lifetime orthodontic benefit that is distinct from regular dental insurance, which will usually cover $1000 to $1500 of the treatment fee. Remember that insurance policies vary, and we will review your insurance to determine the appropriate course of action. Even before treatment has initiated, we will help file your claims and work with you to make the process more manageable.